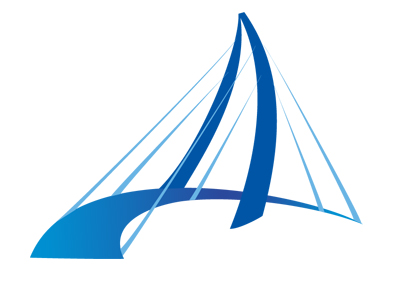 With our extensive international network of experts, dedicated to Market Consulting, Business Development and Sustainable Solutions for Environmental/Energy projects – We provide concrete assistance and assist operationally in Sweden, Denmark, Baltic States, Poland and Spain.
We offer different forms of activities and projects for Business and Market Development. These include Competence Development, Joint Production and Business Intelligence. We can also identify the right suppliers for our costumers. We and our team members may even act as project leaders when it comes to certain projects.
Our history background is that Business Development Centre in Oskarhamn, Sweden (www.fco.se) started the project in 1999 for providing business around the Baltic Sea. 
The project was financially supported by the Swedish Agency for Economic and Regional Growth, the Regional Council in Kalmar County and twelve municipalities.
It was a succesfull project with the aim to support business processes between companies from different countries around the Baltic Sea. Another goal was to establish a business network which could be used to continue with commercial business after the project time. 
The  Baltic Bridge Network was therefore established as an operative resource and cooperation part for the Business Development Centre.
Today the activities have increased and broadened. The network of consultants offer a wide range of services for efficient Development of Business in selected countries.
The networks key team members have their own specialized companies with skilled teams of experts with long experience.
So far we have helped a large number of companies to get into the new markets and if we include the services for Business Development, as well as Environmental/Energy projects – then we can count the missions we have succeeded with by the hundreds.
If you are a consultant with business experience or possess key skills in any of the areas covered by this network - please do not hesitate to contact us by mail - we are always looking for more partners to cooperate with, and there are no costs for being a businesspartner within the Baltic Bridge Network.

info@bbnet.se